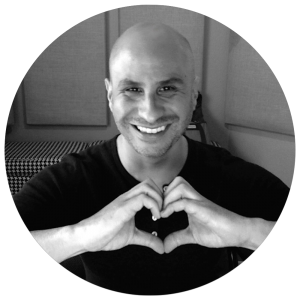 ABOUT ME
My name is Cristian Mendez Sabre. I help women entrepreneurs connect with their purpose, find more balance and scale their businesses working half the time.
There's nothing sexy about discipline but it's the key to fulfillment. Scaling a business is the result of cultivating habits that build a strong foundation to grow.
I help my clients save years of pain by building a roadmap to scale faster and with more joy.
MY BACKGROUND
I was born in Mexico City into a family of entrepreneurs. I got involved in personal development at the age of twelve and started writing music at the age of thirteen. During college, I had the opportunity to travel for four years with world-renown peak performance consultant Anthony Robbins.
I've been part of six different startups including my skincare company Haute Custom Beauty. I've helped hundreds of women entrepreneurs grow their businesses having a lot more fun in the process. Make sure to watch some of my inspiring case studies.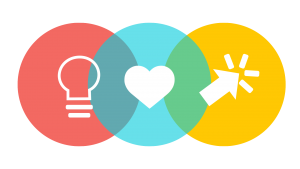 SCALE YOUR BUSINESS
If you're ready to scale your business without drama, overwhelm and anxiety, we should talk.
We're a great fit if you're a woman entrepreneur:
Committed to scaling your business.
You have a great product or service and feel stuck to grow.
You are decisive.
You believe in investing in yourself and your business to make it grow.
You're more uncomfortable of staying where you are than taking action.
CLICK HERE and you'll be able to request a spot in my calendar so we can put together a plan and process to scale your business working a lot less time if you really want it.