OFFER EXPIRES SOON – SCHEDULE YOUR FREE COACHING SESSION
Click on The Button Below to Apply For a Free Session With Criz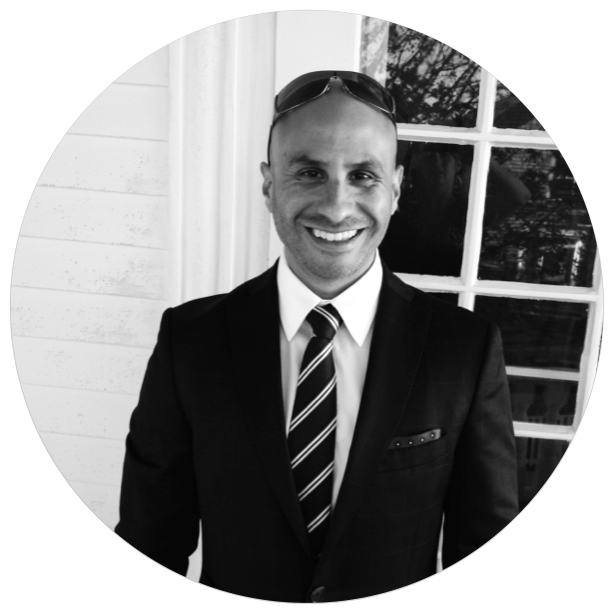 A profound conversation that can change your life…
Claim your FREE session now and learn what's holding you back & how to get your ideal job, career or business! Limited spaces available.
This Coaching Session is For You if You Are a Woman Who Is:
Committed to making a living doing what you love.
Bold and willing to get out of your comfort zone to create change.
Ready to discover what's holding you back and how to overcome it.