Hello! Excited you're here…
If you landed on this page, you probably want to grow your business. I'm Cris, founder of Perfect Mondays, and I've been blessed to collaborate with hundreds of women entrepreneurs in twelve countries to scale their businesses three to nine times while working half the time. Want to look inside their amazing journeys and life-changing transformations?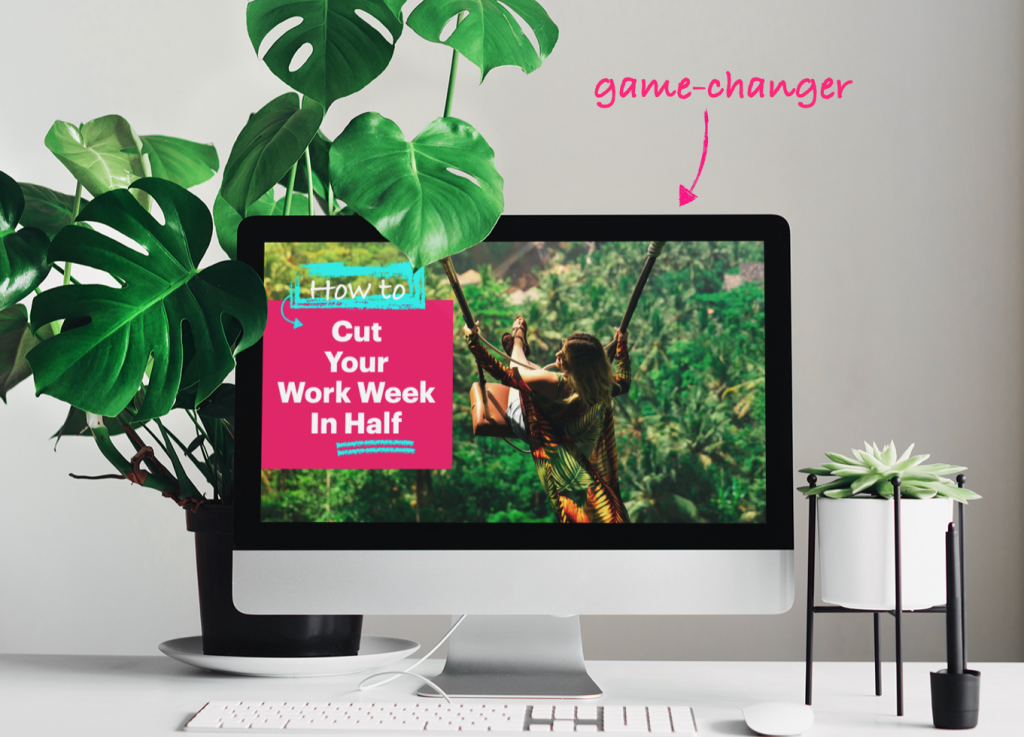 The end of time suck
Your most valuable resource in life and business is your time. Full stop. Curious to learn the six-step process I've developed, tested, and implemented to help entrepreneurs cut their work week in half?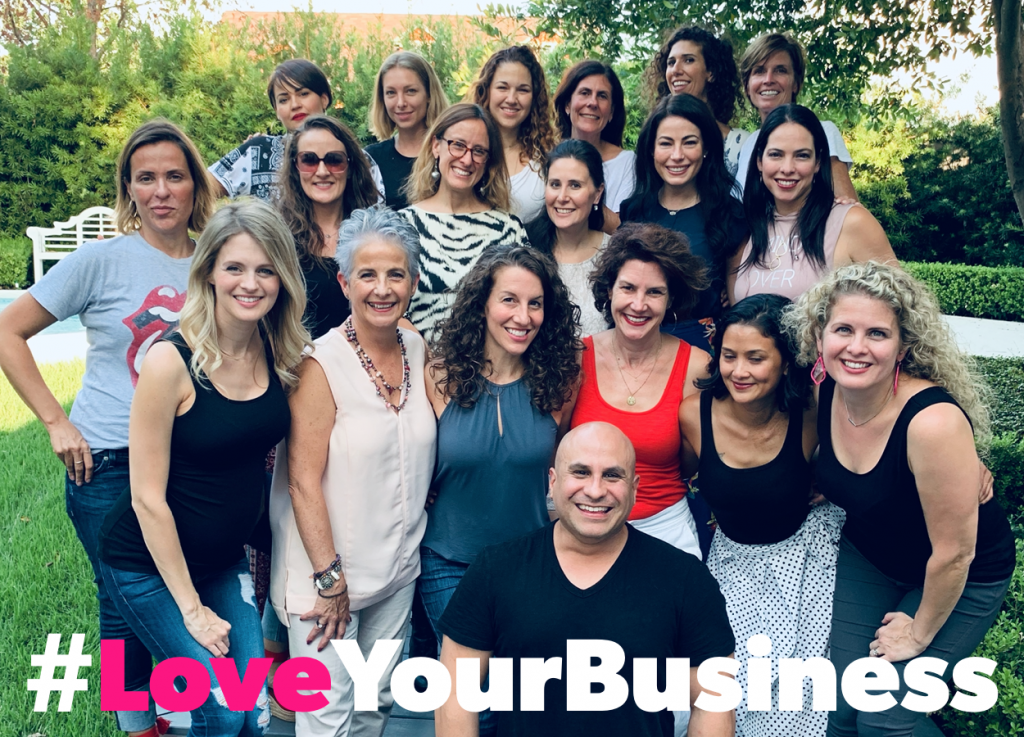 Let's co-create to grow your business
I want to learn more about you, your dreams, and obstacles to help you find the most direct path to your ideal business.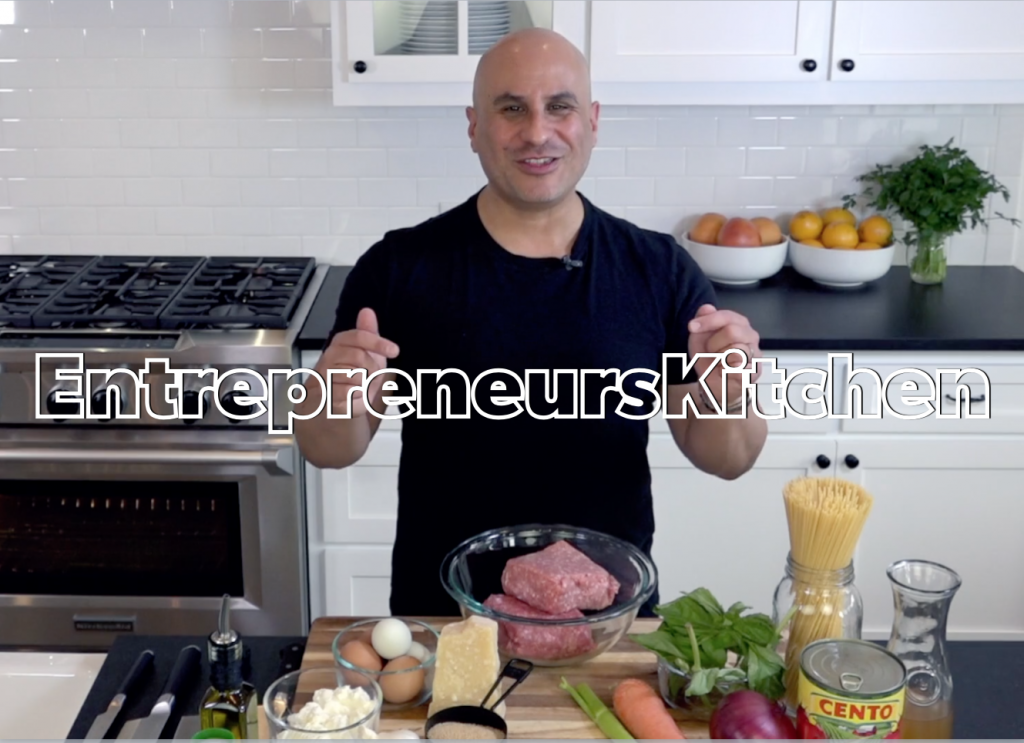 Step into my kitchen…
Want to learn amazing recipes while you learn business strategy? I invite you to step into my kitchen and watch a few episodes or Perfect Mondays Entrepreneur's Kitchen.
Organizations ready for speed, resiliency, and innovation
Are you a Talent Lead or HR Director seeking a leadership development program to train your employees into becoming intrapreneurs?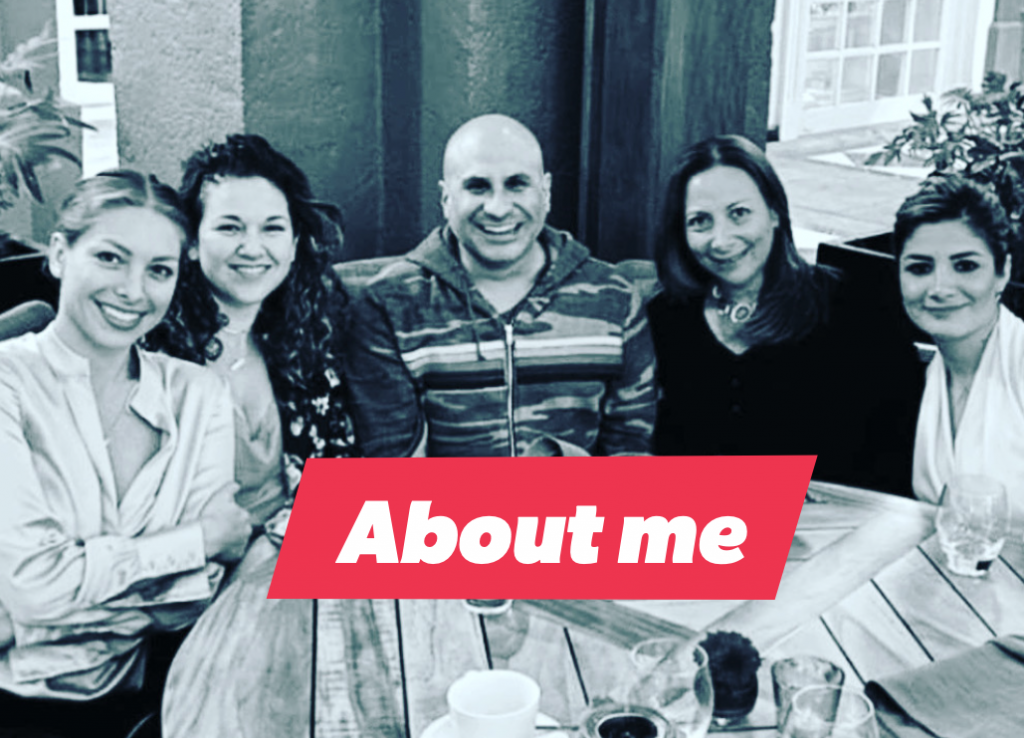 Want to learn more about my world?