About Me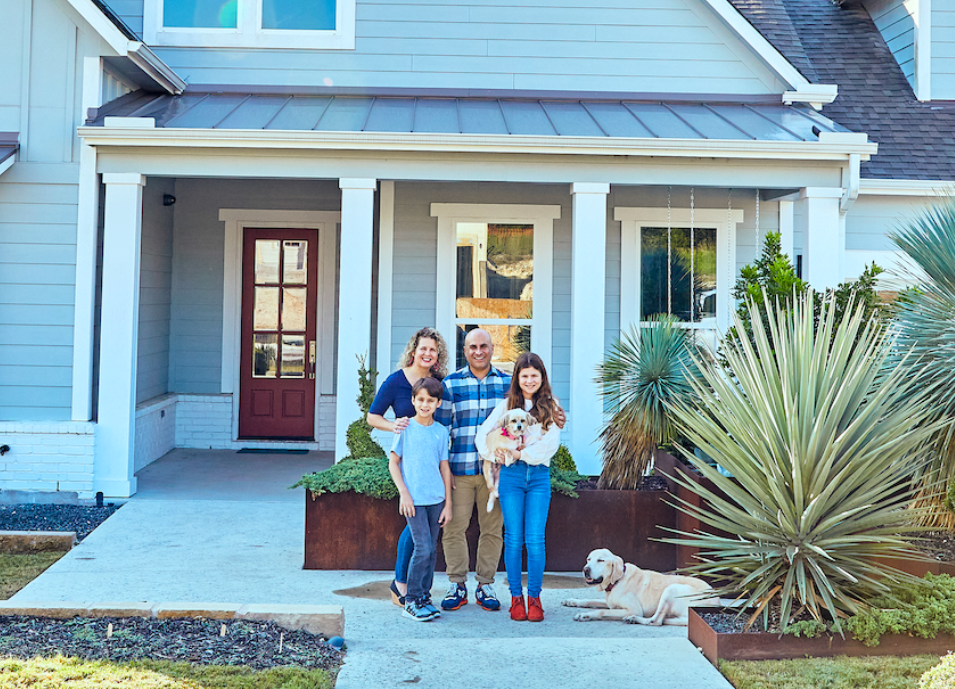 I was born in Mexico City and have lived most of my life in the US. I currently live in sunny Austin with my family.
In the '90s, during college, I had the opportunity to travel the world and work for four years alongside peak performance consultant Tony Robbins. In fact, I met my wife at one of his events in Hawaii. Tony's insights into human psychology and business are the foundation for many things I do today.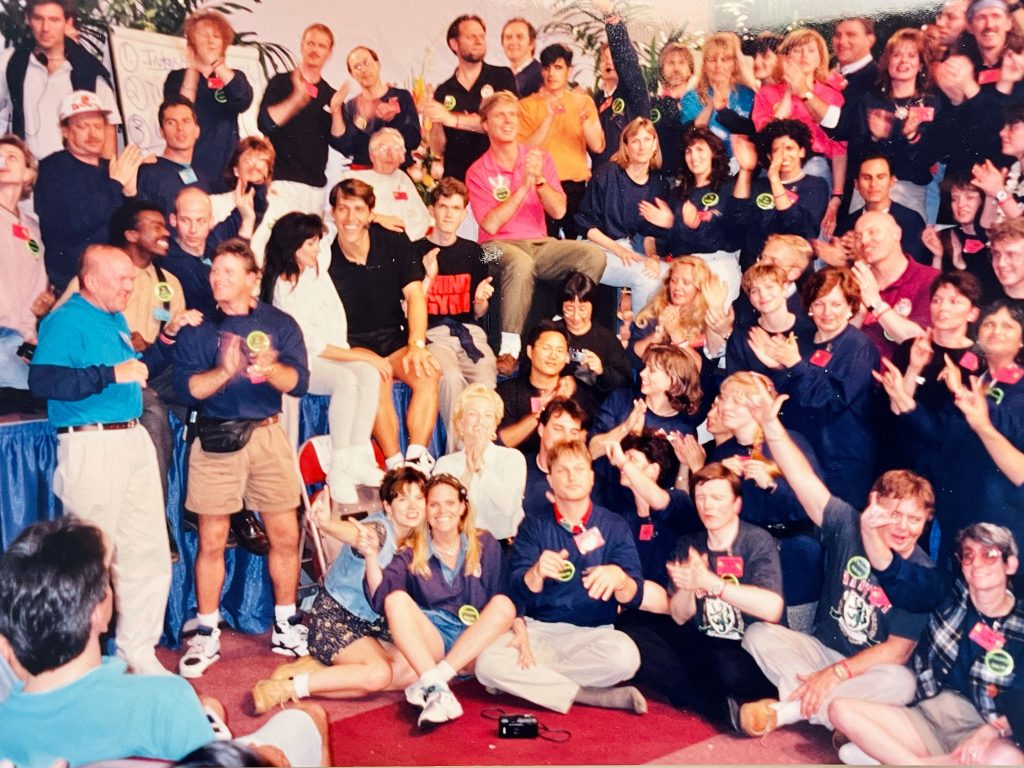 I've been fortunate to have launched six successful businesses in different industries. Besides my consulting company, Perfect Mondays, I'm the co-founder of Haute Custom Beauty, an international skincare company innovating in personalized skin wellness.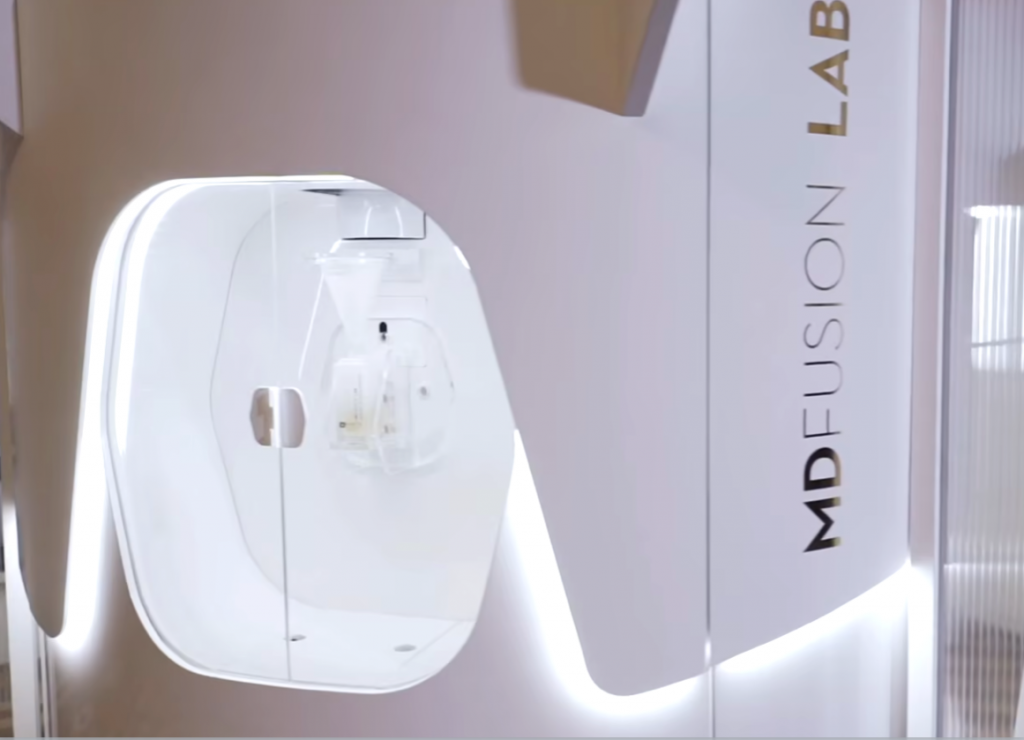 Besides spending time with my family, I enjoy writing and producing music, working on film projects, and cooking.